Airport Transfer Brugge
Airport and passenger transport since 2012
Airpo Taxi Service is a young and dynamic company located in the city center of Brugge, which is specialized in airport transfers and all kinds of long distance transfers. In addition to airport transfers,we provide cruise transfers from and to cruise ships in the ports of Zeebrugge, Antwerp, Rotterdam and Amsterdam.
Furthermore, with our 'intercity taxi and tours' service, we offer you the possibility of taxi transport between cities in the EU. Airpo Taxi Service provides taxi from Amsterdam center to Bruges, taxi from Paris centere to Bruges and from any city you wish within Europe. Hiring a private driver is also an option. For questions about this you can always contact us without obligation.
Airpo Taxi Service focuses on quality service at the best price. Our experienced drivers will always take you to your destination well on time and bring you to your destination without any worries.
Want to book your airport transfer to Bruges?
You can easily book through our reservation form or by emailing info@airpotaxiservice.be
Why choose for Airpo Taxi Service:
Neat cars

Personal service

available 24/7

Free child seats available

Fixed rates, day and night, no surprises

Transport up to 7 pax a car incl. luggage

Transport to all airports in Belguim and abroad
Need a Taxi from Amsterdam City to Bruges?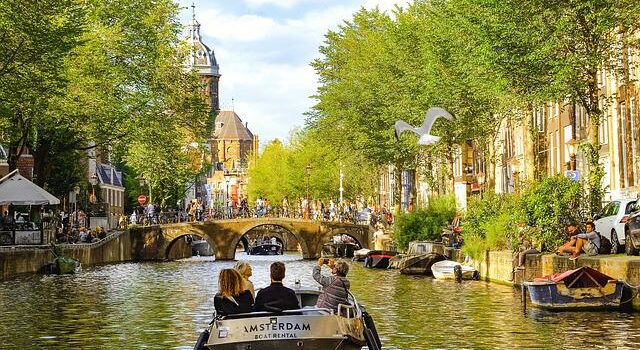 Our InterCity Taxi and Tours gives you the solution!
What are our tours?

Our tours are intended for those who d'ont like the classic tour with fixed routes and stops. At Airpo Taxi Servie we offer you the possibility to put together your own tour. Let us know wich sights you want to see, how long you want to stay and we will help you put together a custom made tour. You decide what the duration of the tour must be, where you want to stop to take pictures, walk around, have something to eat etc. Ther car with driver remains available at all times.
Mail us with your questions and we will be happy to help you put together the perfect tour. Contact us for more information.

What is meant with InterCity Taxi?

InterCity Taxi means all long-distance transfers from/to Bruges; from one city to another. Airpo Taxi Service provides international private taxi transfers between Bruges and any other city in the EU.
Take a look at our 'Tours' page for the possibilities or contact us without obligation for more information.